Choosing a Roofer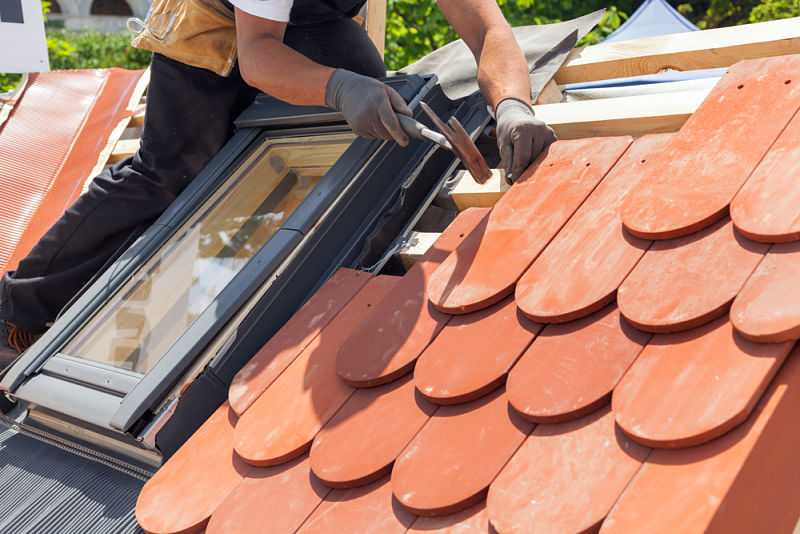 With all of the recent hurricanes and storms, there will be thousands of new roofs and roof repairs done over the next six months.
Combating the Elements
Even if a storm didn't produce a torrent of rain or volley of hail, wind alone can cause enough damage to your roof to warrant repair or replacement. According to the National Weather Service every thunderstorm has a straight-line burst of wind and at 50 to 60 mph, you will start seeing damage to homes such as trees toppling, downed power lines and debris blown from other homes that can cause enormous damage to your home.
Roof Damage From Storms
After a storm, check your roof for any damage incurred wind, hail or objects flying through the air. Document any problems with pictures if possible, so when you contact your insurance company or, in the case of a natural disaster such as the ones that recently happened with Harvey in Texas and then, Irma in Florida, FEMA, you will have documented evidence of the damage done to your home.
In Panama City Beach
We anticipate many roofs in need of repair after Hurrican Irma. As with any major storm, we anticipate changes in Panama City Beach Real Estate as some homes will be in need of repair and some condos in Panama City Beach will requrie a special assessment to complete the need work.
...