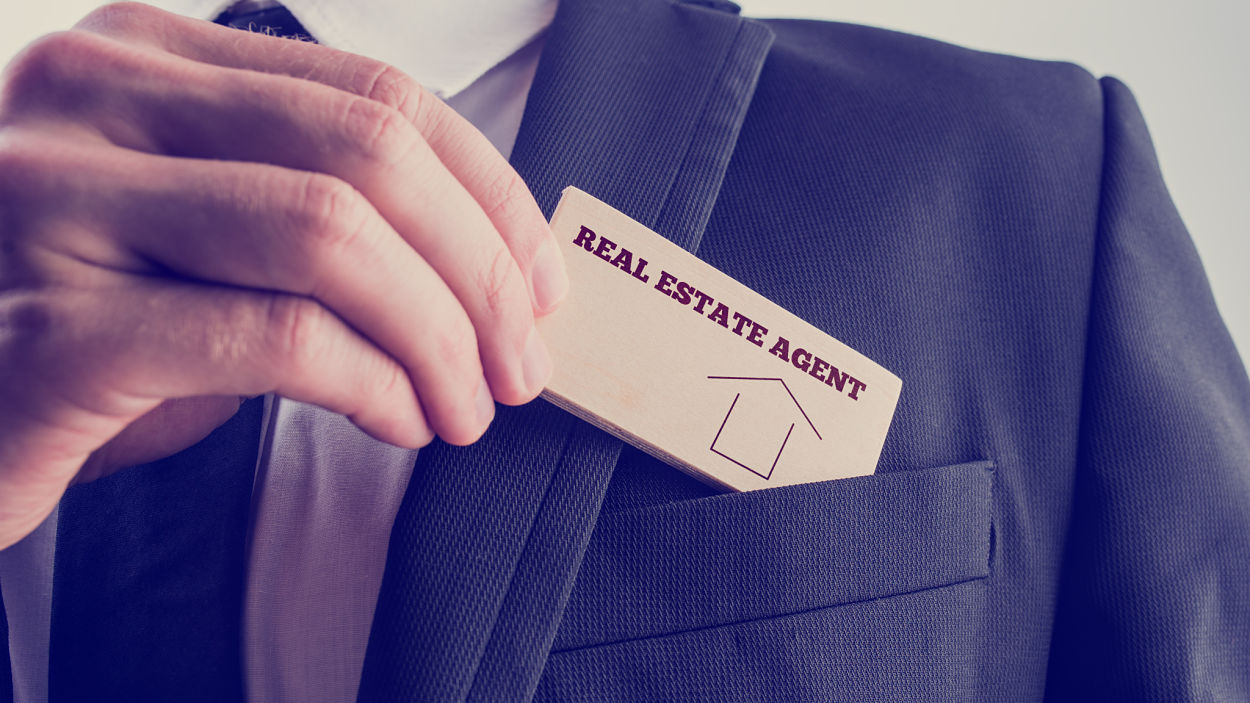 Time to Sell Your Home?
It is time to sell your home, and you made the right choice to list with a professional in the real estate industry. As you begin interviewing prospective sales agents in your market, be sure to ask them if they are a Licensed REALTOR® or a Licensed Real Estate Agent.
Will this make a difference to you in the selling of your home? Let's compare it to the choice between using a Medical Doctor, MD versus a Nurse Practitioner, NP, for your healthcare.
They both may be able to order tests and write prescriptions for you, which depending on your illness, both would suffice. The difference would be in the training, experience and the extent of care they are able to provide.
The same goes for using a REALTOR® versus a Real Estate Agent to represent you in the negotiations of buying and/or selling of Real Estate.

What is the Difference Between a REALTOR® and Real Estate Agent?
The terms "REALTOR®" and "real estate agent" are used interchangeably by consumers. It seems not shared widely enough by those in the industry that there is a distinction between the two. Both the real estate agent and the REALTOR® must be licensed to sell real estate.
A Real Estate Agent
A real estate agent is anyone who is licensed to represent a consumer in real estate transactions. They may be an agent as a salesperson, an associate broker, or a broker...