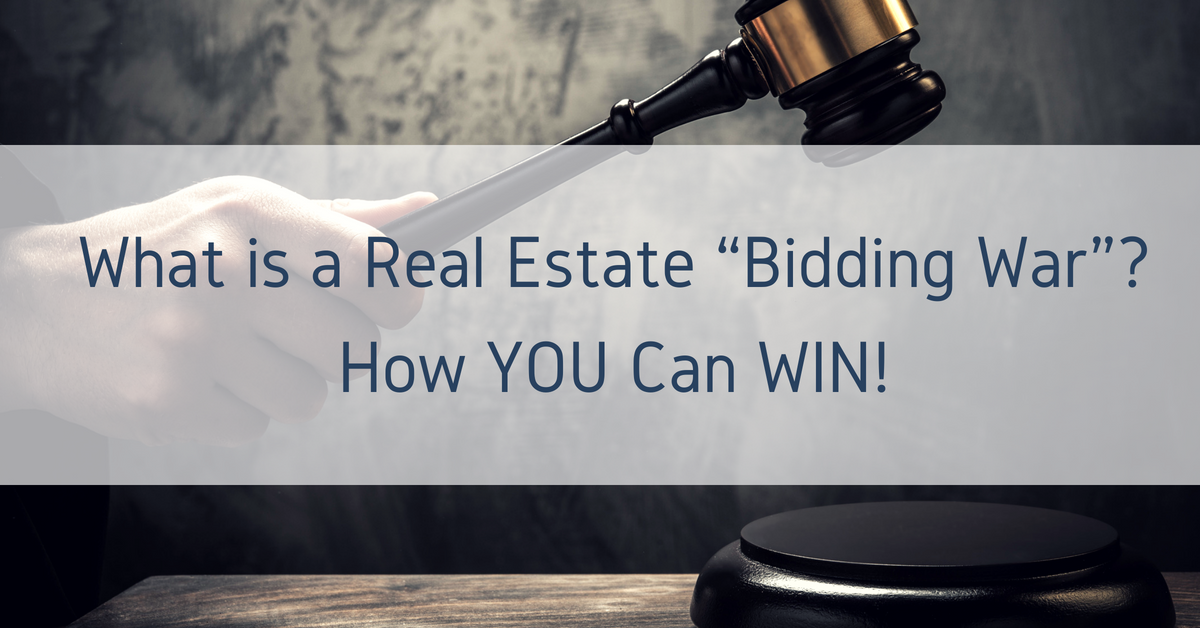 How YOU Can WIN Your "Bidding War"? And What it is
Real estate has long been one of the least friendly markets out there, and it's not getting any better. If you're trying to buy a home or condo in today's market, you're forced to deal with a rapidly dwindling supply, and a rapidly expanding number of people buying them up. This recent trend has started to choke the market and has lead to inflated prices and bidding wars. Bidding wars can be a massive problem for prospective buyers, and a lot of it stems from simple misinformation.
Outside of the Auction House
When you hear the term "bidding war,"...