Advantages of Buying a Second Home
Posted by Chad Miller on Monday, November 6, 2017 at 9:58 AM
By Chad Miller / November 6, 2017
Comment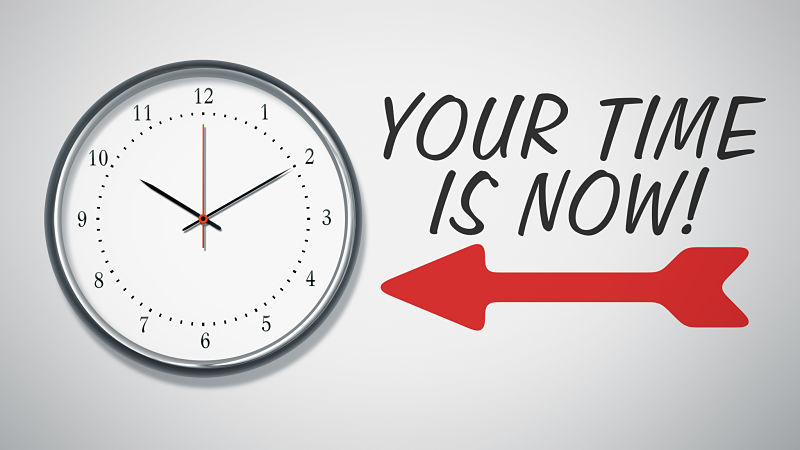 Buying a Second Home
So...you have some equity built up or finished paying for your primary residence and you are wondering whether it makes sense to buy a second home. Many people who buy a second home use it as a vacation spot but there are several other advantages that come with owning a second home.
Second Home as an Investment
The first is that it is an excellent form of investment. Stocks and other such assets fluctuate in value all the time and you can never be sure that you will make a profit. A home, however, is an investment that you can rely on to increase in value over time.
If you have a long term project, such as sending your kids to coledge, you can buy a second home so that when the time comes you can cash in for the necessary funds.
As a Source of Extra Income
A second home is also an excellent way to make money every year. Many people who buy condos in Panama City Beach are purchasing them for this reason. Vacation Rentals in PCB are very popular.
You can rent it out or lease it for a good amount of money which you can use to fund your other projects. If you plan to use it as a vacation home you can plan it in such a way that during the time you want to go on vacation the home is empty.
For Tax Savings
If you don't plan to rent out your second home you will also have significant tax savings. So long as the home is not occupied for more than a couple of weeks a year the property taxes are deductible from your gross income. Needless to say, everyone's tax liability is differnet, for details on how to leverage your second home for tax savings, you will want to speak with a CPA.

Use as a Vacation Home
A second home provides you with a familiar place to go when you are on vacation. This is one of the most popular options for condos in Panama City Beach.
You will not have to worry about the hassle of staying in hotels and eating hotel food. You will have your vacation the way you like it - you can come and go as you please and you can eat whatever you like.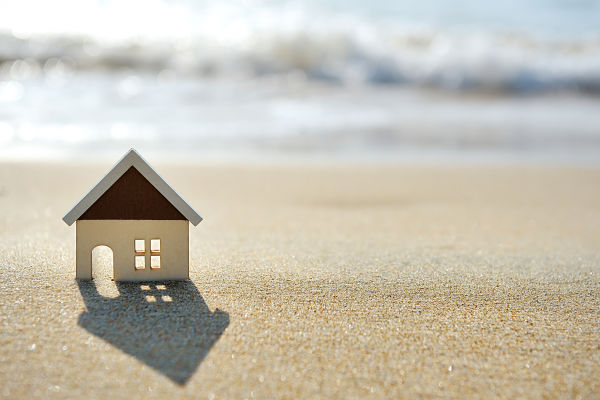 If you have small children it is a particularly good idea because children don't do very well when they are cooped up in hotel rooms. You will also enjoy a high level of convenience - you don't have to worry about packing because you can store items in your second home.
When the time comes for your vacation, all you need to do is travel to your vacation home - you will not have to worry about packing and unpacking. A second home is also a great place for gatherings - once or twice a year you can have the whole family come together and enjoy some time away from work.
For Retirement
Lastly, if you want to retire well there is no better way than to choose a second home in a nice city. Many choos Panama City Beach because of...well, you guessed it...the beaches! When the time comes you will sell your first home and the money that you make will go a long way in helping fund your retirement lifestyle.
Thinking of Buying a Condo in Panama City Beach?
Panama City Beach is a perfect location for puchasing a second home. Whether you choose to rent it out during the most busy tourest times such as Spring Break or simply want to have you special getaway on the beach...we have somethging for you.
If you are thinking about purchasing a condo in PCB -- here are some tips.
Ready to Talk to a PCB REALTOR?