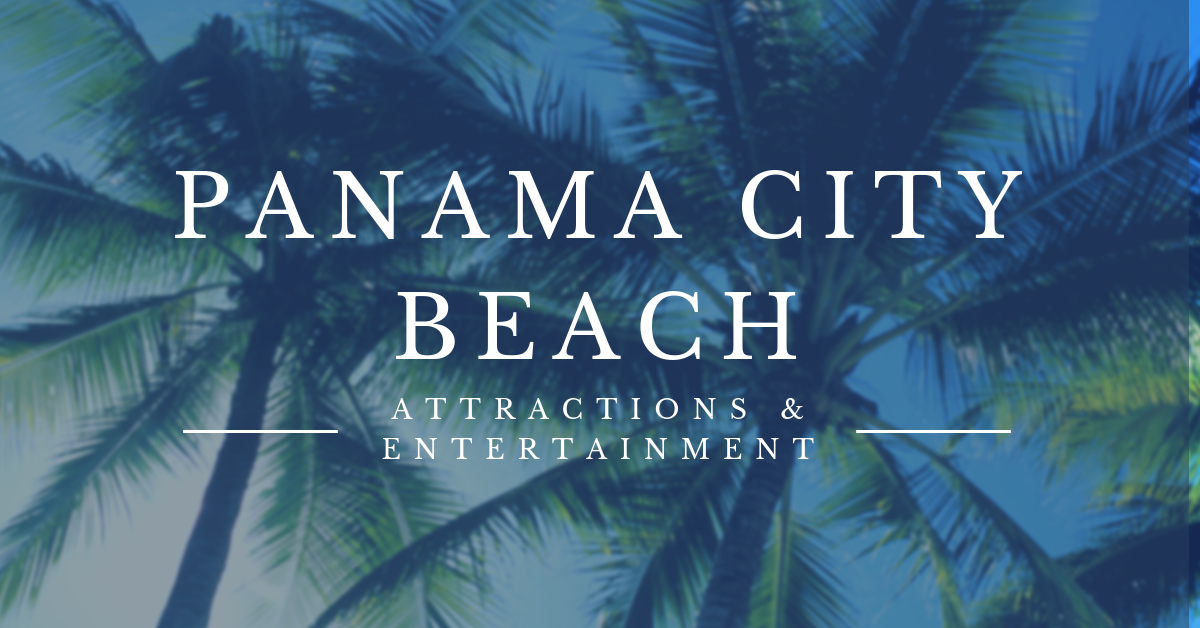 Attractions & Entertainment | Panama City Beach
Panama City Beach in northwest Florida is famous for its beautiful beaches and sugary white sand. The beach sits on the Gulf of Mexico's "Emerald Coast", and is one of Florida's prime locations for anyone who loves Emerald Coast's beach lifestyle, fun festivals and cultural celebrations, and wants to buy a home on the water.
Whether you want to lounge on the beach, explore the many...