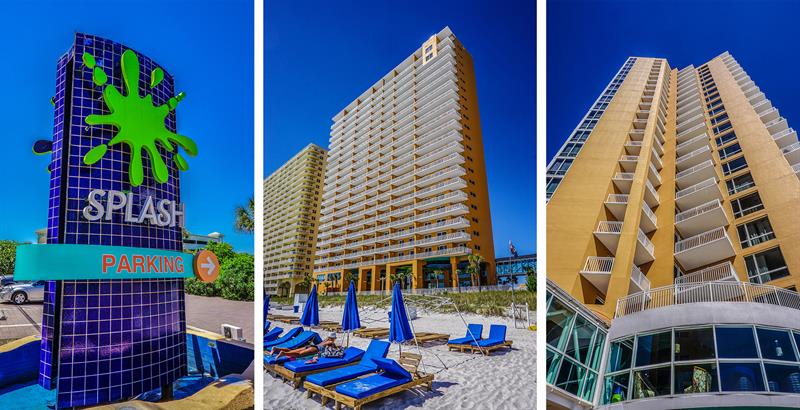 Splash Resort: The Perfect Place For A Family Vacation
If you're looking for a great vacation rental for you and your family, then consider Splash Resort located on beautiful Panama City Beach, Florida. This resort has everything a family needs to enjoy a vacation experience they will never forget. Not only is Splash Resort located on a spectacular beach with soft, milk white sand, cool, clear waters and gorgeous scenery, it also has excellent amenities and easy access to a wide array of great dining and entertainment options, all at affordable prices. When you and your family choose Splash Resort, you'll be on your way to enjoying the vacation of your dreams.
Lots Of Housing Options
No matter the size of your family,...