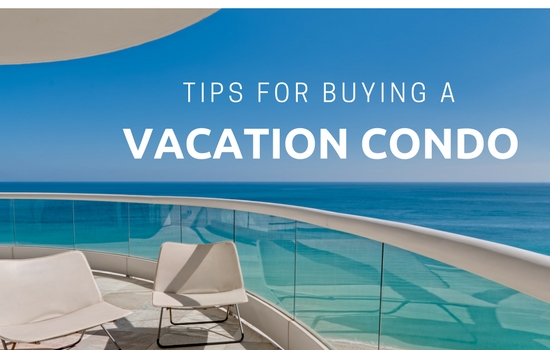 5 Tips For Buying a Vacation Condo in Panama City Beach
With the strength of the real estate market in Panama City Beach, there has not been a better time to buy a vacation condo or investment property. A vacation condo doesn't need to stay vacant until until you are ready for a vacation.
For many PCB homeowners, your beachfront condo can make you some extra cash to help offset some of your investment. There is no reason your vacation property should not be generating cash-flow while your long term investment matures.
Real Estate has proven to be a very solid investment move. There are more millionaires made every year in real estate than even the technology boom.
...