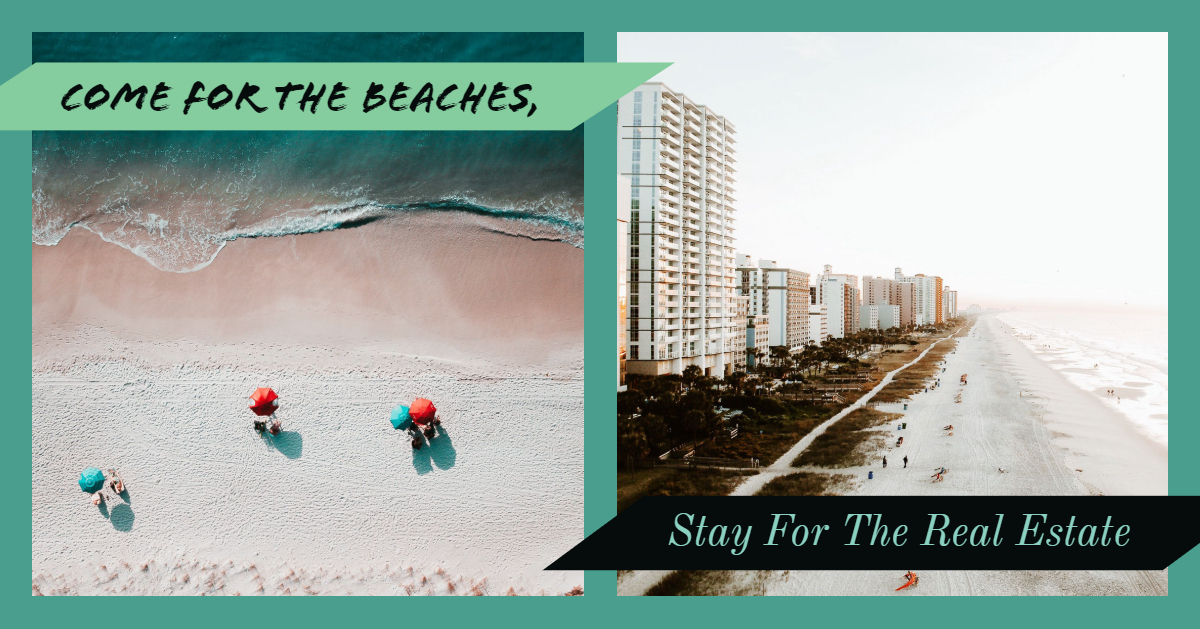 Panama City Real Estate & Beach Life
If you have ever thought of owning beachfront property, now may be just the perfect time. Panama City Beach is an area that extends for a robust 27 miles all up and down the sun-kissed North Florida panhandle coast.
Excellent deals on all variety of real property can be found here. Depending on what you are looking for, you can easily purchase a condo to suit your personal desires.
...