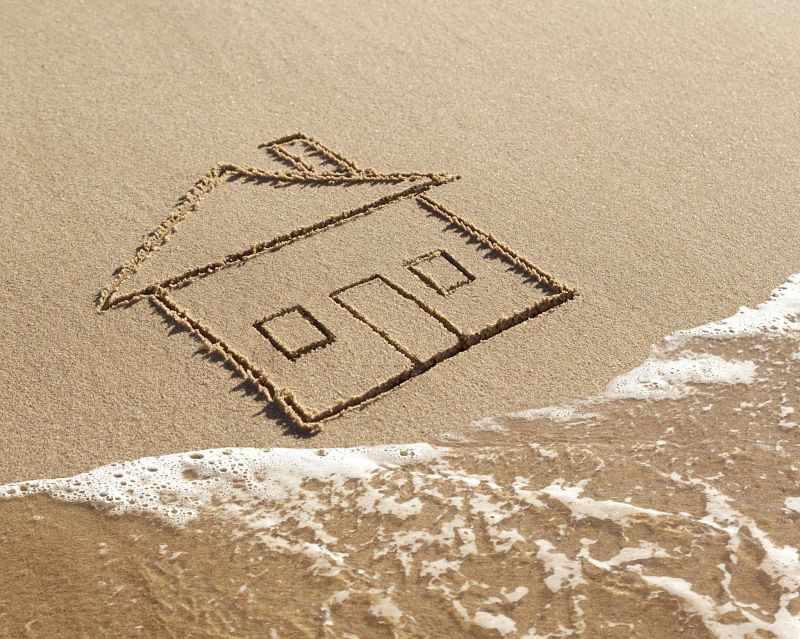 Vacation Rentals in Panama City Beach
With vacation rentals, guests can plan their ideal getaway by selecting a home away from home that has everything provided in a location that suits them.
Many Condominiums in Panama City Beach become rented out as vacation rentals. Many of these are waterfront properties often provide more space, privacy and convenience than even the most luxurious hotels on the beach.
...